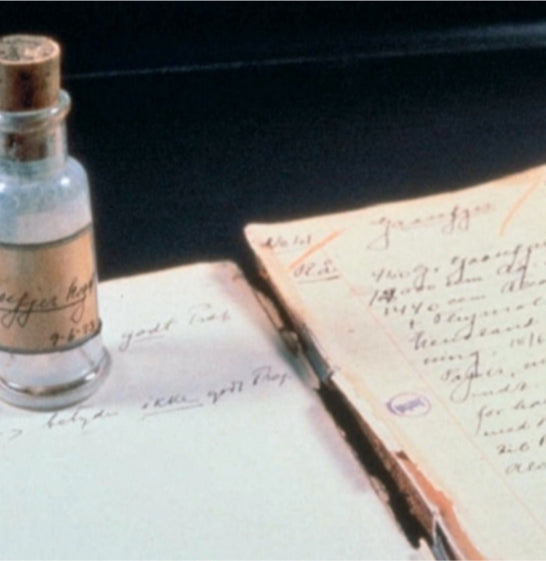 Bright young allergy company with a pioneering history
klarify was born in 2018 to help people with allergy. But our parent company ALK is much older. Pharmacist Peter Barfod and Dr Kaj Baagøe were the first in Denmark to turn an everyday substance into an extract for allergy testing. It was 1923 and they chose goose feathers. (Nobody knew then it was dust mites in pillows and duvets making people sneeze.) Peter Barfod's lab became ALK, now a world leader in treatments for allergy.
We know our stuff and we talk like human beings
Want a different kind of life?
Ever missed out on something because of your allergies? You're not alone. It's happening to more and more people around the world. Allergy is on the rise. And it touches every aspect of life; school, work, time spent with your family, seeing friends, having adventures. Unless you do something about it.
Let us help you manage your allergy symptoms
Easy-to-use tools and information you can trust
You don't have to accept your symptoms. Everyone has options – and we want you to know what they are. We share allergy information and tools like our app. All to help you navigate from stuffy nose to diagnosis and treatment… It's that simple.
What's stopping you? Unleash your full potential