 When is insect sting allergy season?
Spring into fall (mostly).
Wasps are irritable and likely to sting after work in the hive is done in late summer. Yellow jackets behave so erratically then that scientists at this time of year call it "delirium".
Bees will also sting in winter to defend the hive.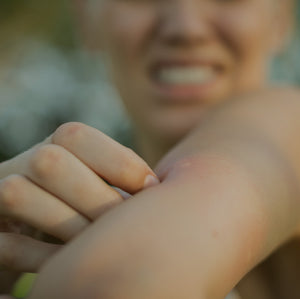 What does insect sting allergy look like?
A redder, more widespread swelling than usual may be an allergic reaction. People with insect sting allergy are also at risk of anaphylaxis. That can be life-threatening, which is why it's important to get a diagnosis.
Find a doctor
Did you know?
Wasps love the smell of banana while body odor makes bees very cross